SELECT DISTINCT shop_view_active_item.*
							FROM shop_item_has_category
							  INNER JOIN shop_view_active_item ON (
							    shop_view_active_item.company = shop_item_has_category.company AND 
							    shop_view_active_item.shop_code = shop_item_has_category.shop_code AND 
							    shop_view_active_item.language_code = shop_item_has_category.language_code AND 
                                    ( 
                                      shop_item_has_category.item_no = shop_view_active_item.item_no 
                                    )
							    )
							  
                                 LEFT JOIN shop_permissions_group_link ON shop_permissions_group_link.item_no = shop_view_active_item.item_no
    		  														AND shop_permissions_group_link.company = shop_view_active_item.company         
							  WHERE (shop_item_has_category.category_line_no = 158554 OR shop_item_has_category.category_line_no = 158554 )
							  AND shop_view_active_item.language_code = 'ENU'
							  AND shop_view_active_item.company = 'DESOI'
							  AND shop_view_active_item.shop_code = 'B2B'
							  AND shop_item_has_category.company = 'DESOI'
							  AND shop_item_has_category.shop_code = 'B2B'
							  AND shop_item_has_category.language_code = 'ENU'
							  AND shop_item_has_category.category_shop_code = 'B2B'
							 

Pompa membranowa
Pompa membranowa to pompa, która jest mechaniczna, hydrauliczna lub pneumatyczna. Przez wypukłość membrany (przez ssanie) komory pompowania są wypełnione materiałem iniekcyjnym w membranie i transportowane dalej przez pompę. Zaletą jest to, że wtryskiwana substancja jest oddzielona od napędu, można uzyskać określone ciśnienie i materiał może zostać delikatnie potraktowany.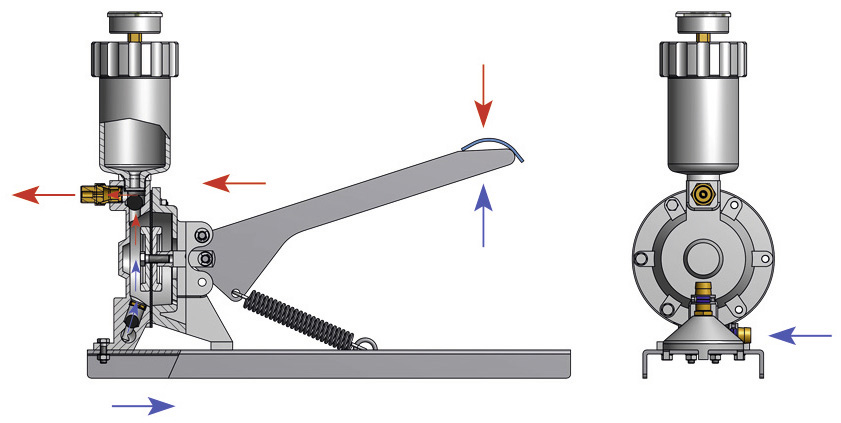 ---
Pompa śrubowa
Działanie pompy śrubowej opiera się na zasadzie śruby Archimedesa. Śruba znajduje się w ściśle dopasowanej rurze i może obracać się wokół swojej osi środkowej. Przenośnik obejmuje obracający wirnik i stały stojan. Te dwa elementy tworzą komorę, która przemieszcza się poprzez obrót śruby w kierunku końca ślimaka.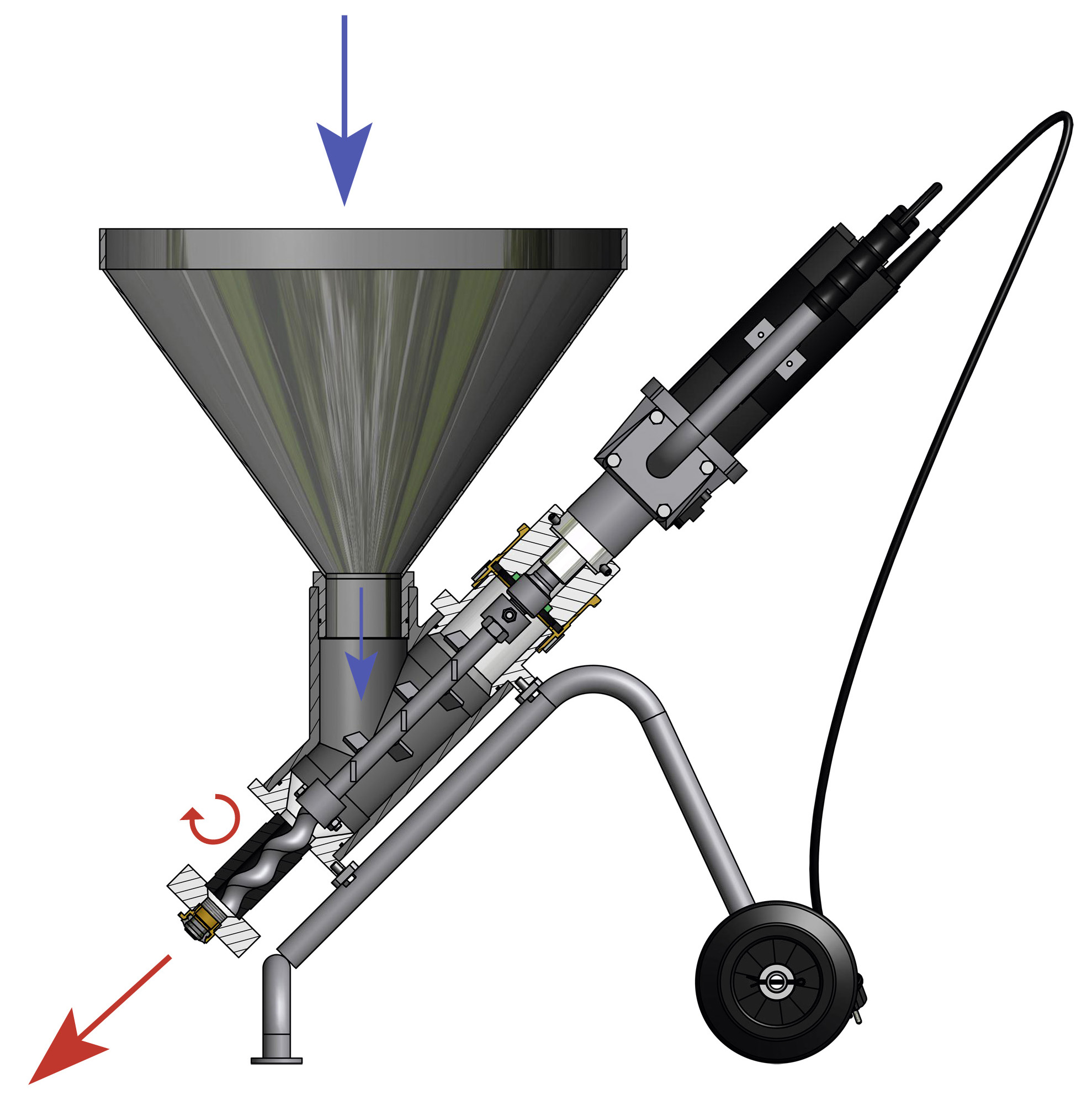 ---
Pompa tłokowa
Pompy tłokowe to urządzenia wtryskowe oferowane jako dźwignie ręczne, dźwignie nożne, napędzane elektrycznie lub pneumatycznie. Może dzięki temu zostać osiągnięte wysokie ciśnienie, które może być dokładnie regulowane i kontrolowane przez manometr.